www.bomarzo.net
The Elephant
One of the most beautiful groups in the park ... the elephant, the tower, the guide and the legionaire.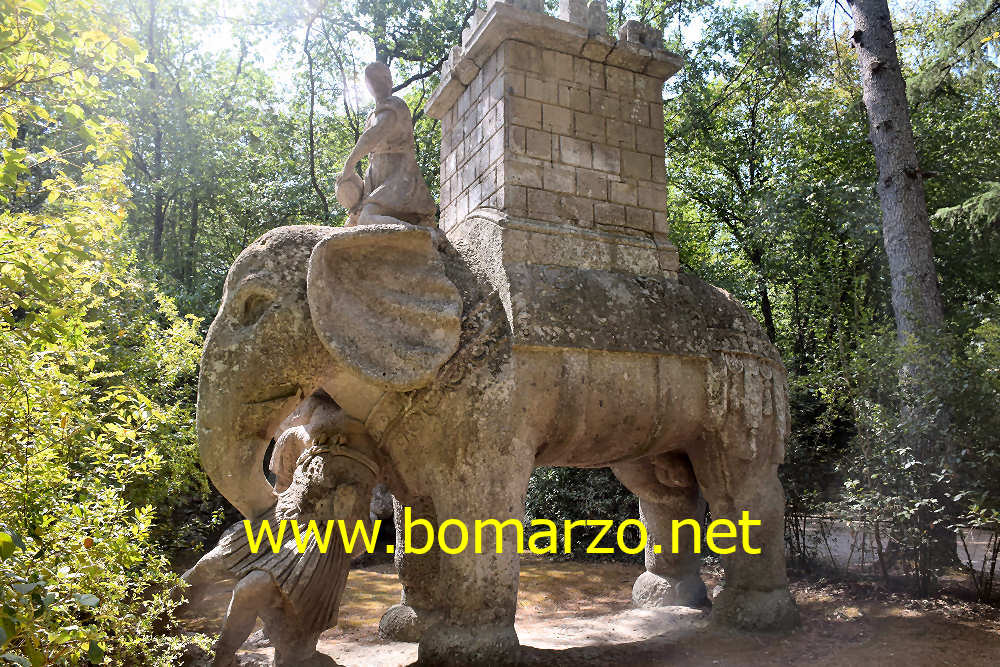 The fortified elephant with which Hannibal seriously damaged the Roman legions ...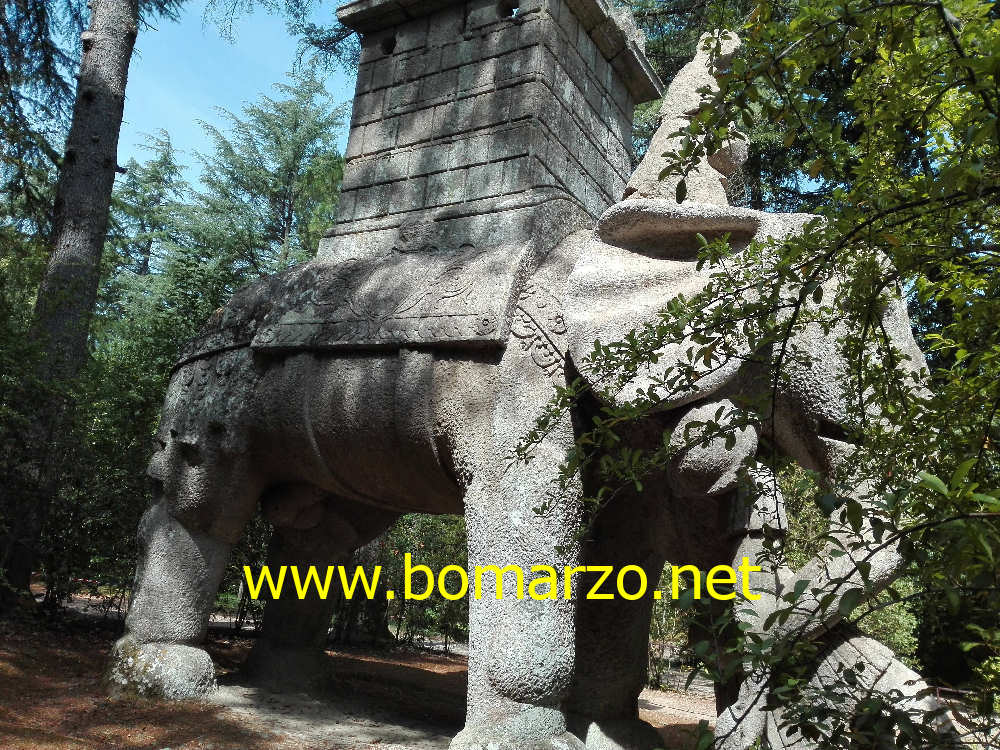 ... while it transports the unconscious body of a legionaire.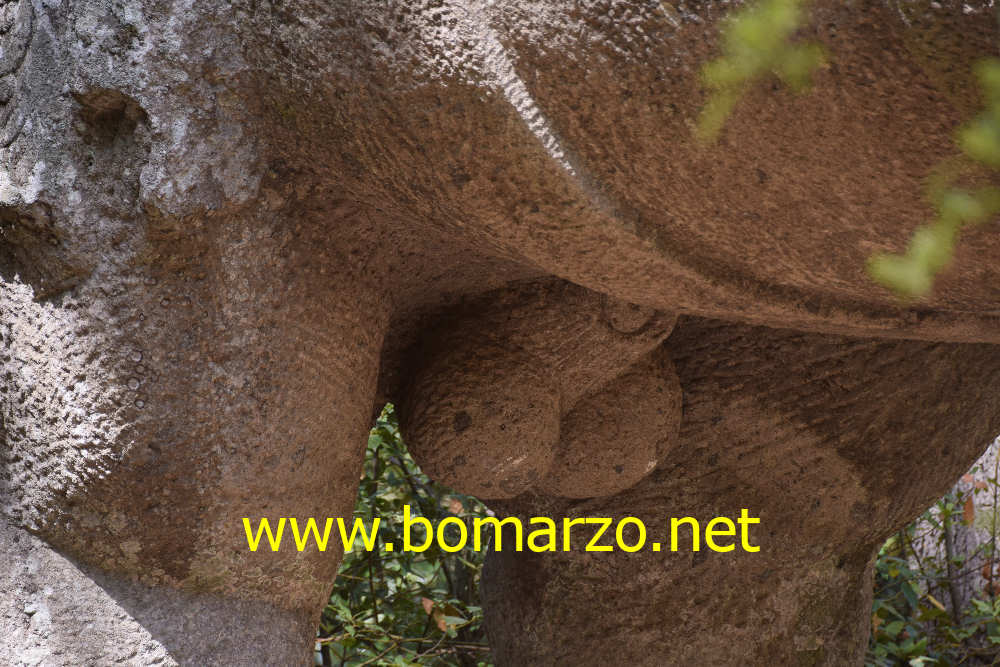 Ooohps!
Translate by
Renaissance Le Corbeau

Devi andare in USA per lavoro o turismo? Allora hai bisogno dell'Eletronic System of Travel Authorization per gli USA.

Con i servizi offerti da www.esta-immigration.us/it la ottieni in solo 48 ore.


Visit the other monsters of Villa of Wonders
The numbering is the same as the guide offered along with the entry ticket
Se Ti è piaciuta questa pagina seguici su




---