www.bomarzo.net
Hercules slaughters Cacus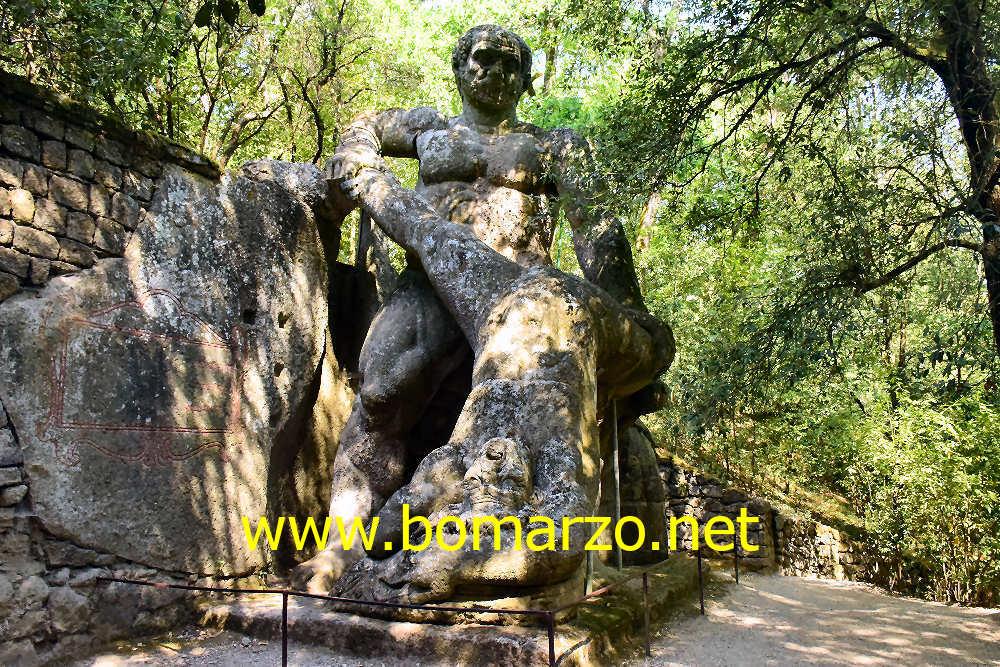 Another of the recurring themes in the garden:

The fight of good against bad

The battle between the giants.

The battle between Hercules, mythological hero, who barehanded slaughtered Cacus.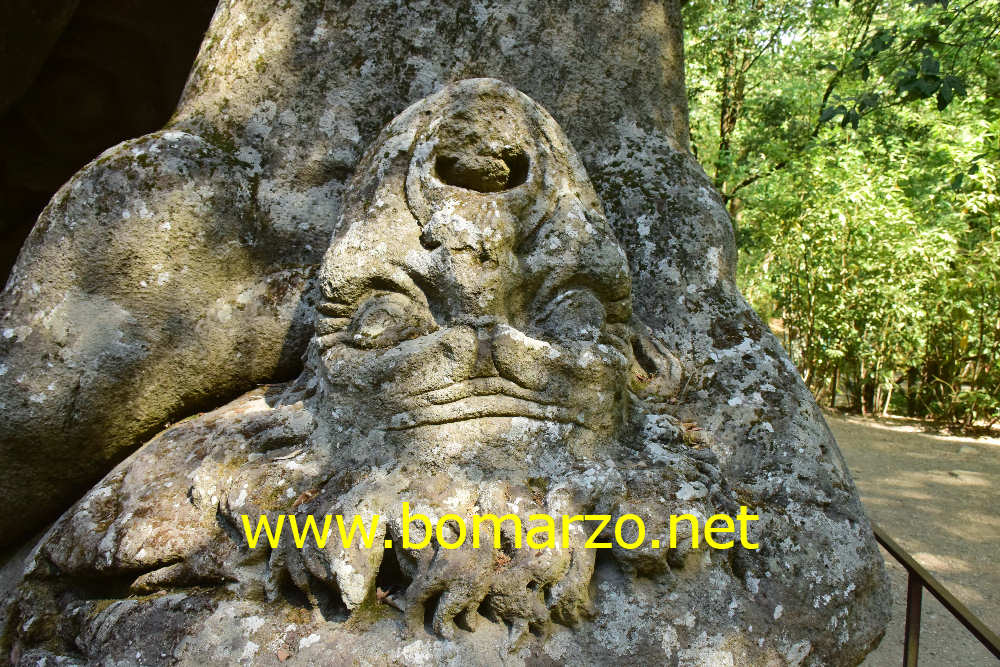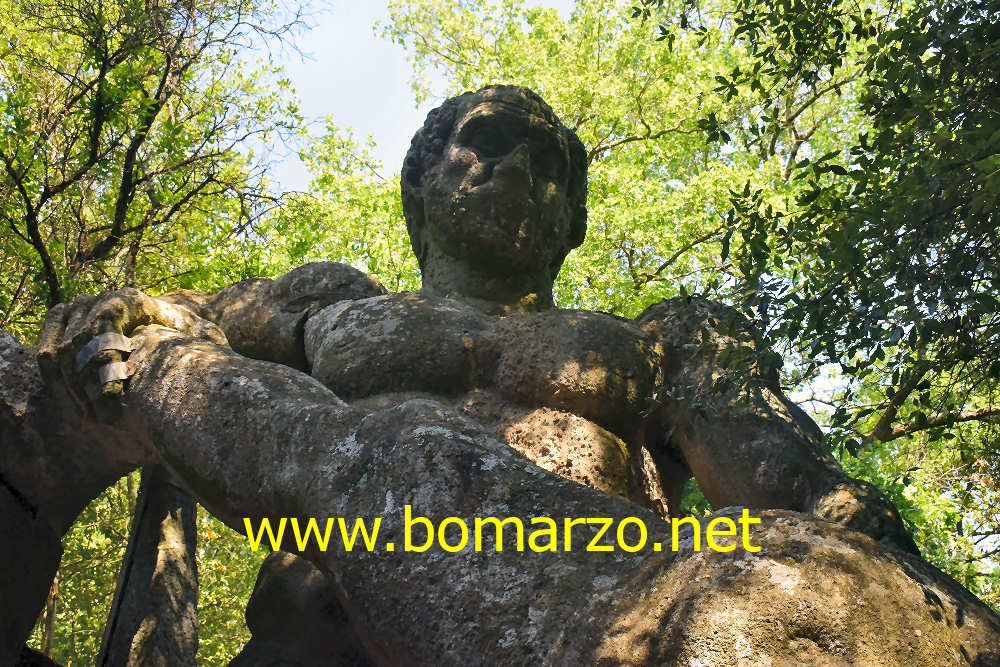 Next to the statue is an interesting inscription which describes (in part) it's significance:



Se Rodi altier già del suo colosso

piur di quest il mio bosco ancho si gloria

e per più non poter fo quanto posso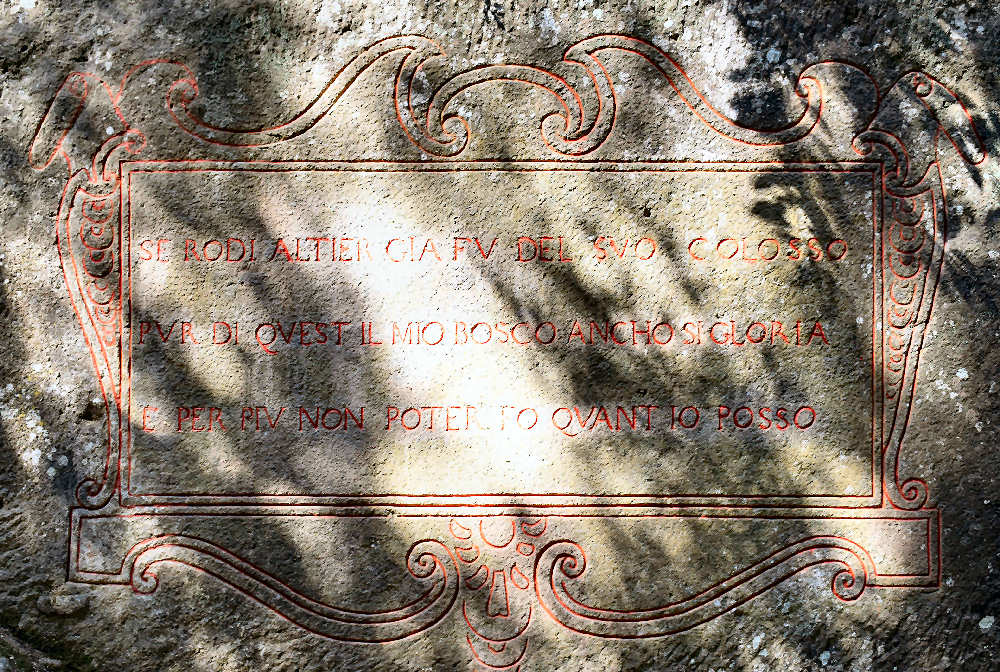 If Rodes was the city of the 100 colusses this statue (and the whole park) could easily be yours.


Translate by
Renaissance Le Corbeau

Devi andare in USA per lavoro o turismo? Allora hai bisogno dell'Eletronic System of Travel Authorization per gli USA.

Con i servizi offerti da www.esta-immigration.us/it la ottieni in solo 48 ore.


Visit the other monsters of Villa of Wonders
The numbering is the same as the guide offered along with the entry ticket
Se Ti è piaciuta questa pagina seguici su




---