www.bomarzo.net
The tortoise, the woman and the whale
This is the first big group of statues.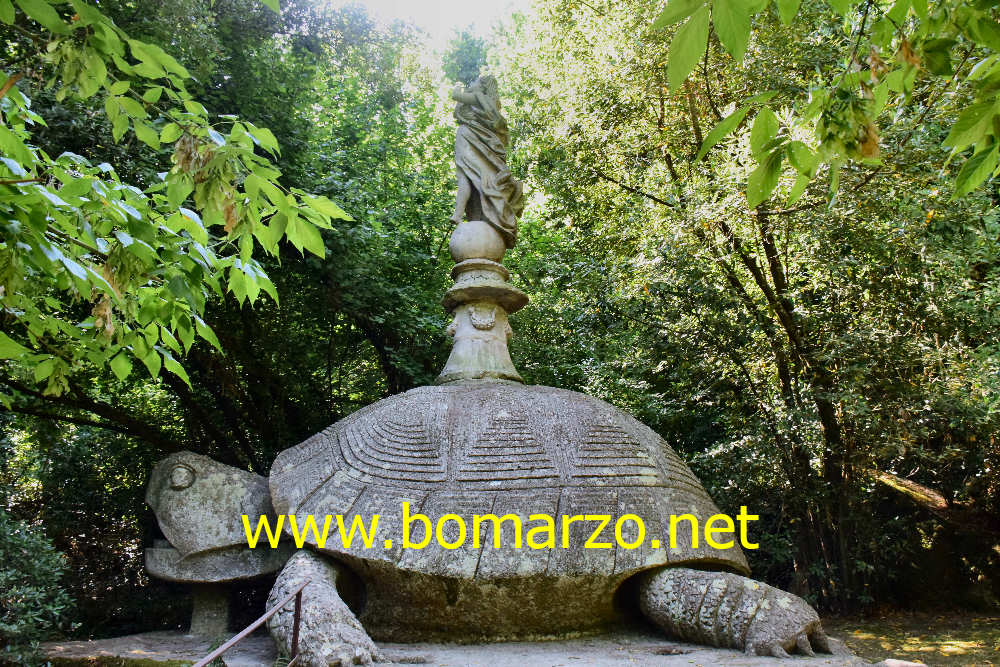 The tortoise, the woman and the whale.


If they did, it would be well worth it to see the beauty of these statues and the others that inhabit the park of monsters!

Look this storical photos with the tortoise, the woman, the whale and on the left the fountain of Pegasus.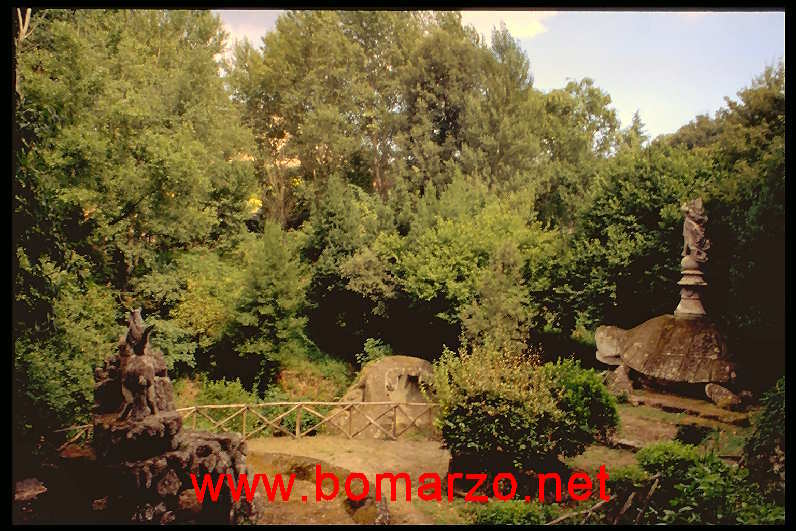 Translate by
Renaissance Le Corbeau

Devi andare in USA per lavoro o turismo? Allora hai bisogno dell'Eletronic System of Travel Authorization per gli USA.

Con i servizi offerti da www.esta-immigration.us/it la ottieni in solo 48 ore.


Visit the other monsters of Villa of Wonders
The numbering is the same as the guide offered along with the entry ticket
Se Ti è piaciuta questa pagina seguici su




---