www.bomarzo.net
The Theatre and the Obelisks
Every Roman garden used to have a theatre, to be reminded of the tragedy and comedy of life.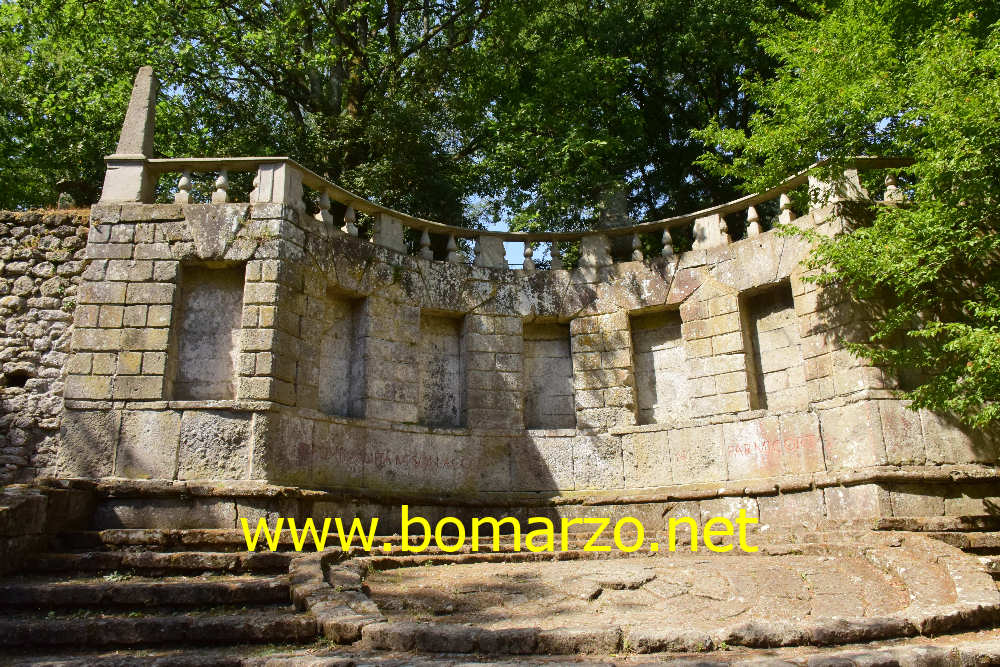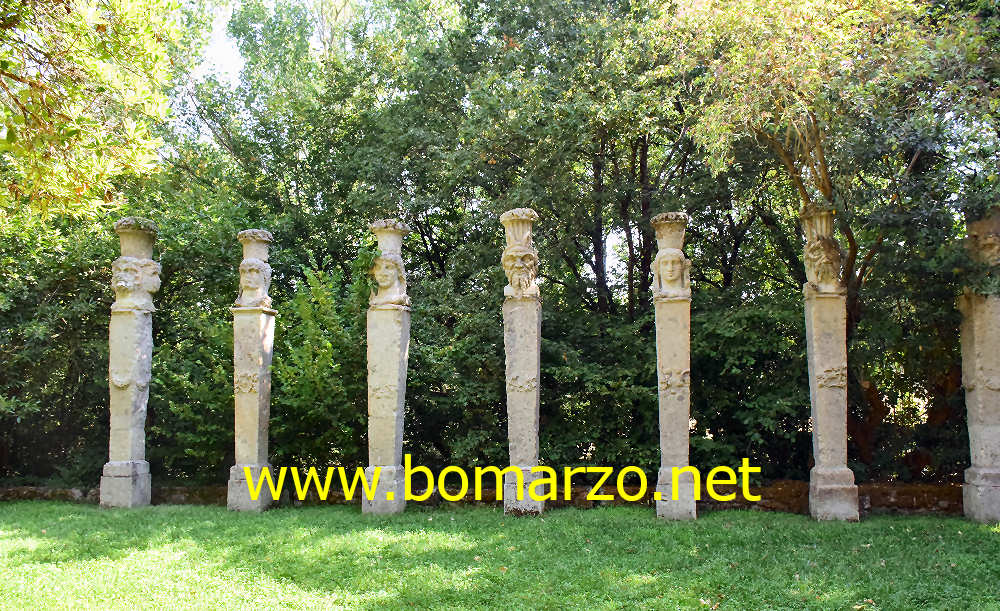 So that, also in the garden of Wonders, they found the space, near the old entry, the build this small theatre with behind the line of Obelisks.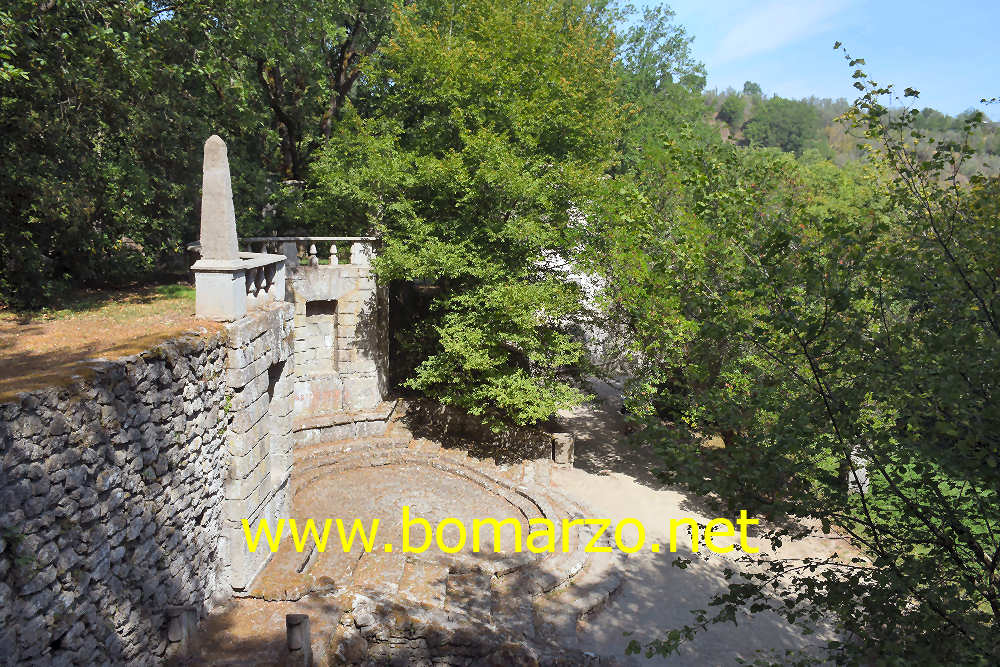 Translate by
Renaissance Le Corbeau

Devi andare in USA per lavoro o turismo? Allora hai bisogno dell'Eletronic System of Travel Authorization per gli USA.

Con i servizi offerti da www.esta-immigration.us/it la ottieni in solo 48 ore.


Visit the other monsters of Villa of Wonders
The numbering is the same as the guide offered along with the entry ticket
Se Ti è piaciuta questa pagina seguici su




---